After the heads were bowed and the prayers were said, it was time to eat supper with our longtime friend, Owen. Owen also happens to be one of our Amish craftsmen that we partnered with 20 years ago to bring you the best-made solid wood tables in the market! Tables, that's all he does, and he does them very well. One at a time and to your specifications in his shop, not an assembly line factory.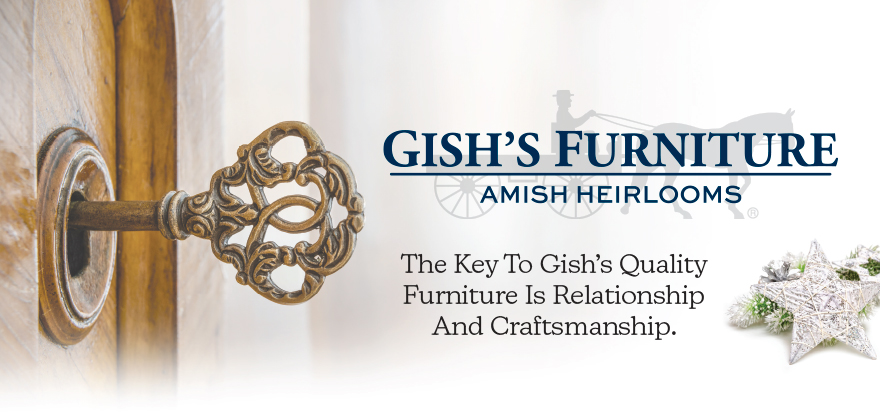 At Gish's Furniture, we have a personal relationship with all of our craftsmen. We know how they make the furniture and the process they use to stain and finish. We're picky when it comes to quality and if our standards are not met, the furniture is not displayed in any of our showrooms! We know that there are a lot of different shops to choose from when buying Amish furniture… so why should you choose Gish's?
Quality – The exterior of the furniture is only as good as what's inside. Guts matter. From the dove-tailed drawers to the catalyzed conversion varnish, Gish's Furniture isn't just a look… it's heirloom quality.
Service – Furnishing a complete home, or if you just need one piece, Gish's sales team will guide you to get exactly what you desire!
Delivery – Whether you're in Lancaster, PA, Seattle, WA or sunny Florida, Gish's can deliver to you and have it installed in your home with people that we trust. From conception to delivery, Gish's is involved with quality control and communication. No middleman!
Reputation – There are a lot of Amish craftsmen who build nice furniture, but not all are the same. At Gish's, you will not find any pine, pressboard or veneers. All solid hardwood. When you purchase from Gish's, there is no question about the construction. You can proudly tell your friends, neighbors and family that you bought from Gish's.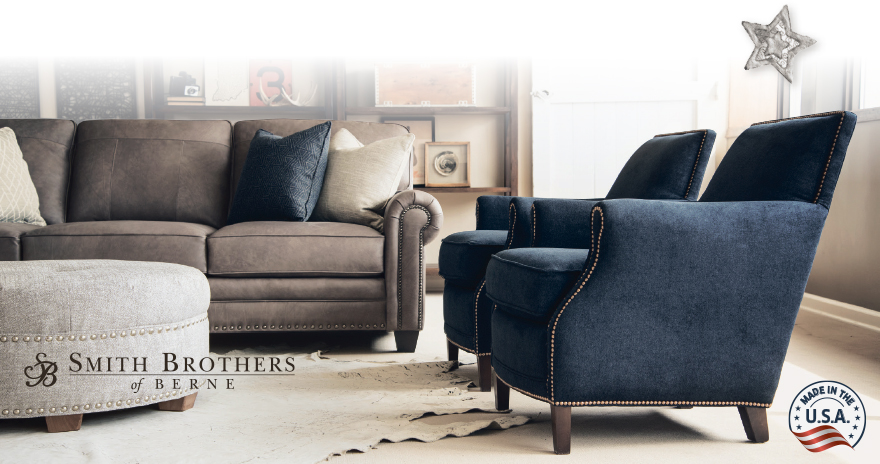 So, the next time you are having the holiday dinner at your table, think about the attention to detail that Owen put into your set. His expertise and years of experience are what helps make your memories happen.