Every year, I look daily at my inbox to see what pictures may have come in as entries in the Annual Amish Country News Photo Contest. Each time I click to open a photo, I am a little excited, because I never know what I may see. Sometimes I actually gasp with delight, or give a soft-spoken "Wow" under my breath. This year was no exception.
And the Winner is…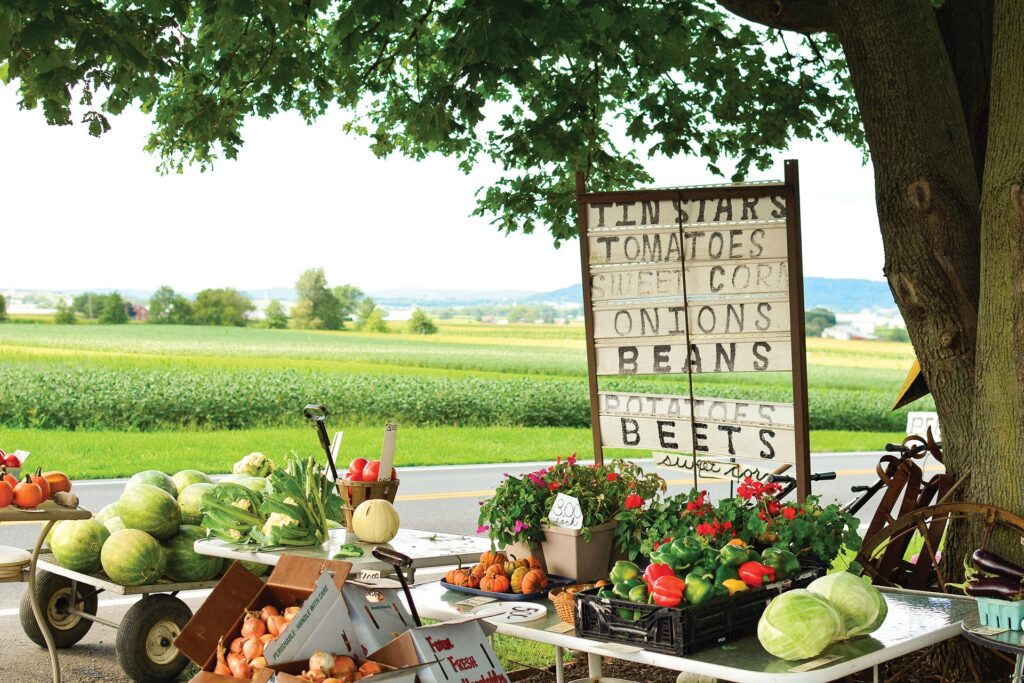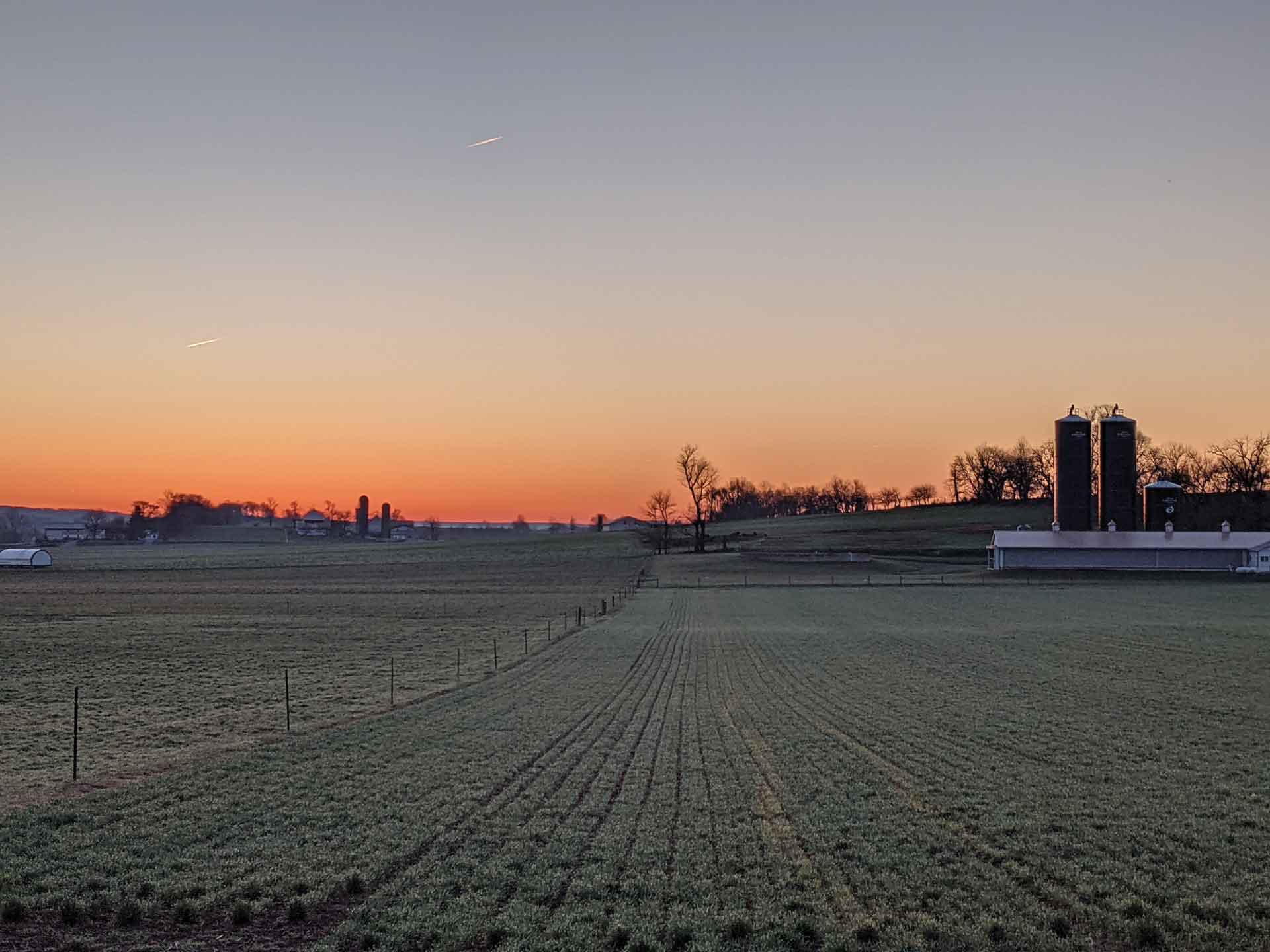 ---
EXTRA! EXTRA! Calling All Photographers!
2022 Amish Country News Photo Contest
Amish Country…one of the most photographed areas in the world. Got great photos? Send them to us and see YOUR photo in the pages of Amish Country News. Winners will receive free tour and attraction tickets. Other prizes to 1st, 2nd, and 3rd runners-up. All are judged on quality, color, subject matter, and resolution and should depict scenes, aspects, events, or activities typical to Lancaster, PA, or the PA Dutch Country region.
Email your high resolution (Minimum size 8×10 at 300 DPI) photos in JPG format to [email protected] Put 2022 Photo Contest in the subject line. File names should contain your name. Include your name, address, and phone number with brief details on the location, date, and subject matter. We accept photos via email and request no more than five photos by the same person be submitted. HIGH-RESOLUTION PICS ONLY!!! Low-resolution pixelated images WILL NOT be accepted.
Please note that photos become the property of Amish Country News / Amish Experience and may be used in upcoming issues, publications, and promotions.