By Ed Blanchette
Do you enjoy searching for antiques? Perhaps you are looking for that special something, or you just enjoy searching for a surprise to add to your home decor. Maybe you hope to find an item worthy of an "Antique Roadshow." Whatever you discover, once you find it, it becomes your personal treasure.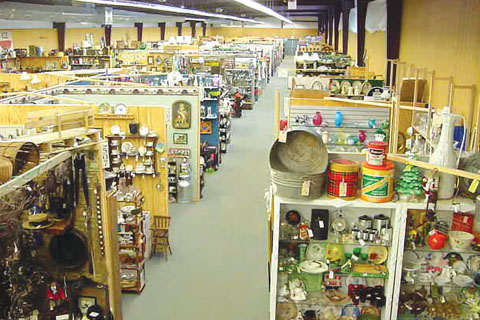 What makes Lancaster County such a great place to "go antiquing?" One obvious answer would be that this area has a rich history going back hundreds of years to the first settlers in the early 1700s. Many of us have stuff in our attics that we have forgotten about or inherited. Who knows what may be out there either at a yard sale or an antique shop?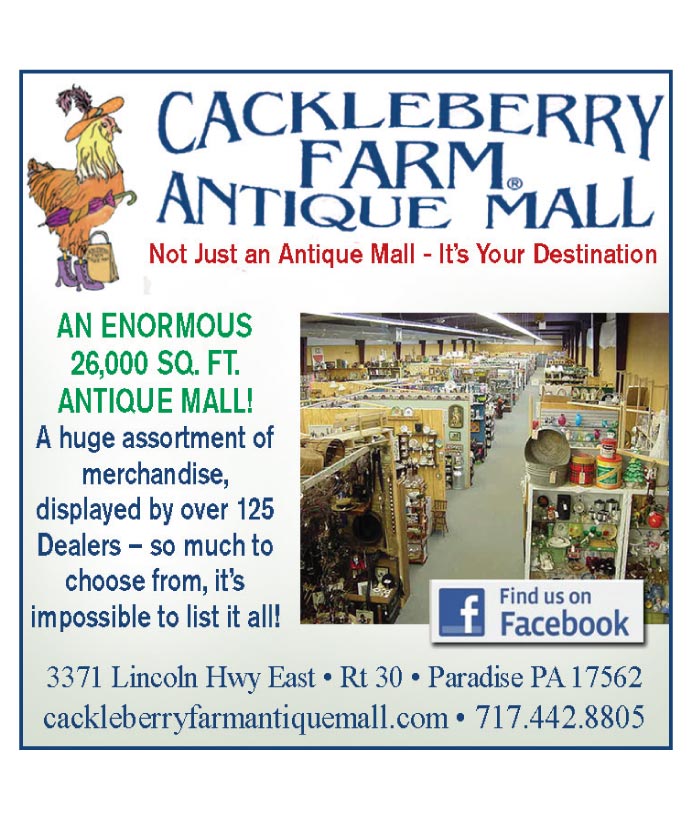 But just being an area rich in heritage doesn't make you an antique "Mecca." Here in Lancaster County, however, we boast thousands of antique shops and dealers. The Adamstown area alone has over 3,000 antique dealers and is known as Antiques Capital, U.S.A. The many locations stretch out along Route 272, just off Pennsylvania Turnpike Exit 286.
Whether you are after a rarity, or just something old that intrigues you, you'll find everything from sheet music to music boxes, pocket watches to kitchen sinks, nostalgic clothes to beautiful wardrobes to hang them in. Glassware, crafts, toys, clothes, artwork, china, quilts and fabrics, memorabilia…. the list is virtually endless!